Door Hangers Printing
LET'S GET STARTED
Choose Your Design Option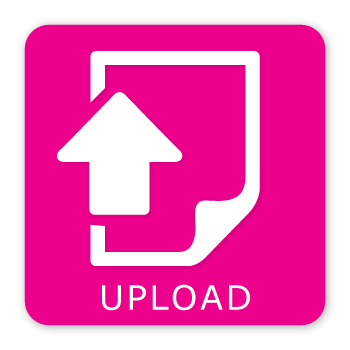 Upload your completed design, and we will send you a pdf proof for your final approval free of charge!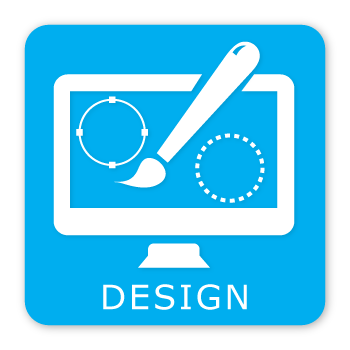 Create your own design using our easy Online Design Tools!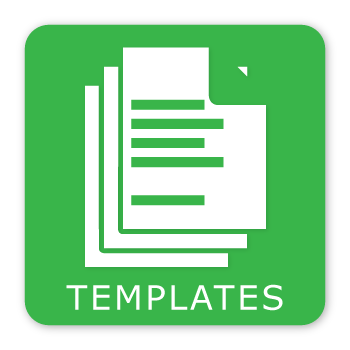 Need help with your design? Download our free pdf templates to help.
Upload your own custom door hanger printing design.
If you have door hangers printing artwork ready-to-upload – or if you just need a custom door hanger printing quote, this is the right choice for you . Get instant online pricing for custom door hangers printing from the trusted source for custom door hanger printing.
Instant Online Pricing
Time-Tested Materials
Low Minimums & Volume Discounts
Fast 5 Day Turnaround Time
These benefits combined with our value-driven pricing give you the best door hangers printing results available. Get your instant online price now . . .
Design your door hanger printing project online.
Need help with your door hangers printing design? Try our online design studio to create your own design right in your browser. Editing our professional door hangers designs is easy! Using our custom door hanger printing design studio, you can design professional looking door hangers designs –no experience needed.
Here's how our design online door hangers printing works:
Choose One Of Our Professional Designs
Upload Your Logo & Images (our use ours)
Paste-In Or Enter Your Text
We're the door hanger company that lets you design online – free. Works with most browsers, smart phones and tablets . . .
About Your New Door Hanger Company
We're your best choice for door hangers printing because we give you three ways to order:
Price and upload your own artwork
Price and design online
Work with us online or off
Online or offline, we'll meet your door hanger printing needs while providing you with the best possible value.
The Door Hanger Company That Gets Results
We help you maximize your door hangers printing campaign by giving you time-tested choices that are proven results, including:
The Right Size: 4.25 x 11
The Best Material: 14pt gloss cover (coated front side or C1S)
The Most Options: Full color front with blank, black or full color back
Getting your door hangers printing design can be tricky. We're here to help with downloadable templates you can open in most design software – and with our online design studio. You'll find our template download on the custom door hanger printing page. The design online studio opens after you select your design style on the design online page. Of course, our door hangers printing experts are always ready to help you get your project going and to work with you on all of your custom printing needs.
Looking for more door hangers printing information? Follow this link to learn more Door Hanger Best Practices.
We're the leading door hangers printing company. Online or off, our door hanger company delivers quality, custom door hanger printing, at a great value.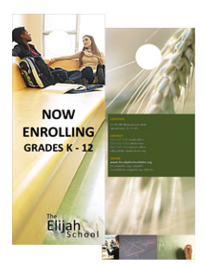 Related Products