Presentation Folder Printing
LET'S GET STARTED
Choose Your Design Option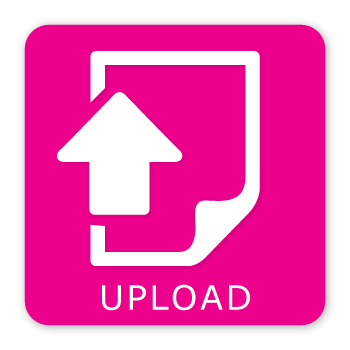 Upload your completed design, and we will send you a pdf proof for your final approval free of charge!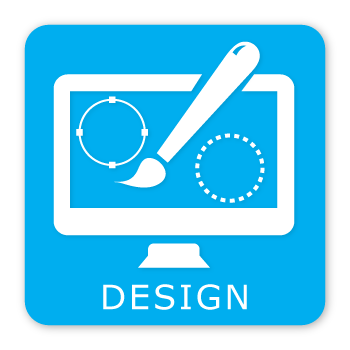 Create your own design using our easy Online Design Tools!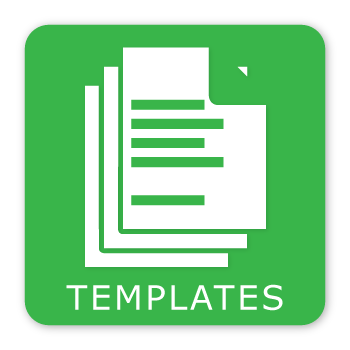 Need help with your design? Download our free pdf templates to help.
We specialize in custom printed full color presentation folder printing with these benefits:
Instant Presentation Folder Printing Prices
Popular Pocket Folders Printing Materials
Choice Of Pocket Configurations
Volume Discounts & Low Minimums
Fast 5 Day Turnaround Time
We are the presentation folder company you've been looking for- and - your instant online presentation folders printing price is just a few clicks away . . .
Design your presentation folder printing project online.
Choose this option if you want to design your presentation folders online. Easily add your text and logo or other graphics to our most popular presentation folder printing layouts. Enjoy the benefits of professional presentation folders printing design without any added expense.
Here's how our online presentation folder printing design solution works:
Choose A Layout
Paste or Type In Your Text
Add Your Logo, Too
There is no charge for using our presentation folders printing design templates. We're the presentation folder company that gives you the best online value for your presentation folders printing project.
About Our Presentation Folder Printing Services.
Our two unique presentation folder printing services offer your choice of foil printing or full color printing on quality pocket printing materials, pricing and turnaround times. If you're uploading your pocket folder design, we suggest you opt for a free proof, just to be certain that your pocket folders printing will be perfect. If you use the online design solution, your proof is right there on the screen and your pocket folder will be done exactly as you see it . . . the perfect solution for foil presentation folders printing. Be sure to take advantage of our volume discounts and instant shipping cost estimator, too. These tools can save you a bundle on your pocket folder printing project.
If you ever need help, please just let us know. We're the most experienced presentation folder company around and our team has built up a lot of presentation folder printing knowledge – that we're ready to share with you – anytime. From foil and folder color combinations to pocket slits and custom pricing, just reach out to customer service if you can't find what you need on our pocket folder printing pages. We're not just here to help . . . We're here to be the printing players on your team.
Looking for more presentation folder printing information? Follow this link to learn more about Presentation Folders - Additional Details.
The leading online presentation folders printing company. Your best value for presentation folder printing projects. Instant pricing. Satisfaction guaranteed.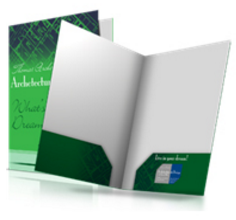 Related Products