Company Letterhead

LET'S GET STARTED
Choose Your Design Option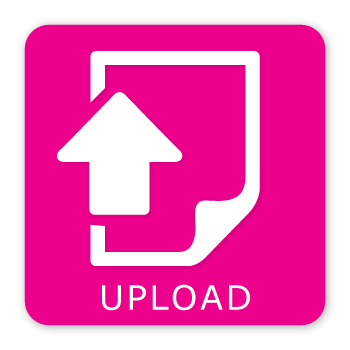 Upload your completed design, and we will send you a pdf proof for your final approval free of charge!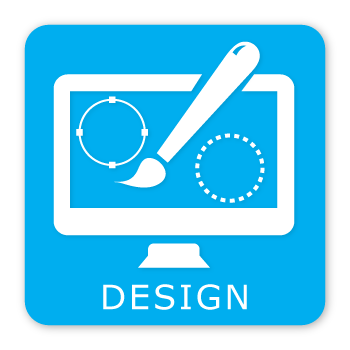 Create your own design using our easy Online Design Tools!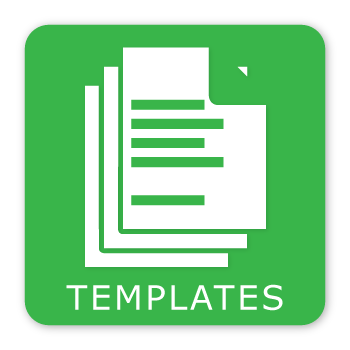 Need help with your design? Download our free pdf templates to help.
Our company letterhead options include these printing options:
Instant Online Prices
Full Color
Free PDF Proof
2 stocks to choose from
Fast 5 - 7 Day Turnaround Time
Get your instant online pricing for custom company letterhead, right here . . .
Design your company letterhead online.
So, you don't have a specific design already for your letterhead? You've come to the right place! We have plenty of letterhead templates to choose from. All of our company letterhead pricing is full color, so if you want one color or 4-color, you'll receive a great, professional-looking company letterhead from us.
Using the online letterhead design studio is easy:
Open The Design Studio
Upload Your Logo
Paste In Your Text
Add Your Images (or use ours)
Upload your own artwork and enter your text to easily create your very own company letterhead design. Give the design studio a try . . .
About Our Company Letterhead Options
We try to make sure we offer the most popular choices for all of our products. It's no different with our company letterhead options. Just take a look at the paper choices we offer:
70# Uncoated Offset Smooth Text
70# White Linen Text
Online or offline, we love to work with our customers!
Design your letterhead in our online design studio or simply upload your custom artwork. Both ways get the same excellent results: quality letterhead, fast, at an affordable price.
Company letterhead printing for every type of business. Your best choice for professional or personal letterhead. Upload your artwork or design your online.