Flyers Printing
LET'S GET STARTED
Choose Your Design Option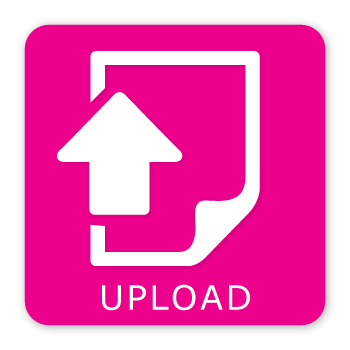 Upload your completed design, and we will send you a pdf proof for your final approval free of charge!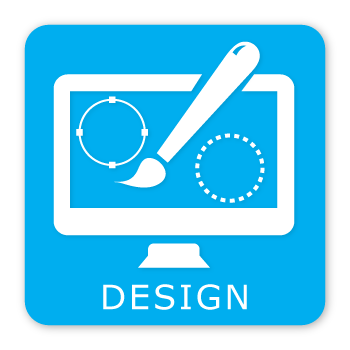 Create your own design using our easy Online Design Tools!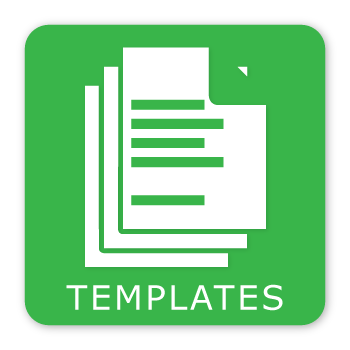 Need help with your design? Download our free pdf templates to help.
Upload your own custom flyers printing design.
If you have artwork ready-to-go, this is the right flyers printing choice for you. Choose the options you need and instantly see our best price. You can also get a quick shipping cost by entering the ship-to zip code for your printing project. Try our pricing and see for yourself.
We're the flyers printing company that offers you these important options:
Instant Online Prices
3 Most Popular Sizes
Your Choice Of Folds
Low Minimums & Volume Discounts
Fast 3 Day Turnaround Time
Your instant online price is just a few clicks away . . .
Design your flyers printing project online.
This is the right choice or you if you'd like to create your flyers printing design online. Choose from our professional designs, add your text, images and logo and we'll do your flyer printing for you. You get professional flyers design results – no experience needed.
Here's how our online flyers design service works:
Choose one design
Upload Your Logo
Paste In Your Text
Add Your Images (or use ours)
There is no charge for using our design templates and images. Choose us when you expect easy-design solutions from your flyer printing company.
About Our Flyers Printing Company
We offer you two ways to order online and we are always ready to work with you on your flyers printing offline, too. Here's how our printing company can work with you:
Price and upload your own artwork
Price and design online
Work with us live – online or off
Choose how you'd like to work with our flyer printing company and then trust us to deliver great value with all of your printing projects.
Online Flyer Printing Is Available In These Sizes and Folds:
8.5" x 11" no fold, half fold and tri-fold - 8.5" x 14" tri-fold and 11" x 17" half fold
Flyer materials include your choice of 80# and 100# gloss stock in text or cover weights. We specialize in full color printing on one or both sides of your flyer material. You can print just black on one side, too.
Price and upload your own artwork
Price and design online
Work with us live – online or off
If your needs call for sizes, folds, material or any other options you don't see on our site, just let us know. We're the flyer printing company that works with you online and offline to meet all of your printing needs.
Online or off, we're the nations' leading flyers printing company. Our flyer company gives you the right options at the right price for your flyer printing.