Custom Key Tags Printing

LET'S GET STARTED
Choose Your Design Option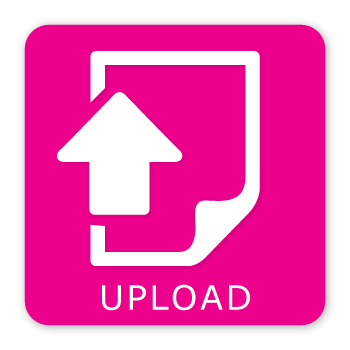 Upload your completed design, and we will send you a pdf proof for your final approval free of charge!
Your Best Value For Custom Key Tags Printing.
What is custom key tags printing?It's the process of full color printing on a plastic key tag that can be used to prove membership to a company or a retail savings plan.Create you own key tag art and send it to us by clicking on the link below.
Or...
Use one of our design online templates:
About custom key tags printing.
If you have artwork ready to go – or just need to get an accurate sense of cost – we have the online key tag tools you're looking for. Of course, if you don't see the options you need or if you'd like some offline help, just let us know. We are ready to be your custom key tags printing company.
Here are just a few of the features of our custom key tags printing offering:
Instant Online Pricing
Choice Of Multiple Formats
With or Without Plastic Cards Attached
Clean-Cut Key Ring Holes
Low Minimums & Volume Discounts
Fast 5 to 7 Day Turnaround Time
One or two tags per key tags printing set?
We're the custom key tags printing company that offers multiple formats and your choice of one or two tags per set. Our one-up key tag is available in the most popular sizes with or without a plastic card attached. Our two-up key tag printing is available with two tags and as two key tags attached to a plastic card.
Key tags printing with all the right options.
Our custom key tags printing company has become the leading key tags printing business in the country because we focus on the options that you need and deliver those options at prices that you can afford. Here are just a few of the key tags printing options available online:
Quality 30 mil Composite Plastic Material
Full Color On One Or Both Sides
Full Edge-To-Edge Printing (bleeds)
Popular Standard Sized Tags
Looking for custom sizes or shapes?
We can help. While our online custom key tags printing offering handles most popular tag sizes and configurations, we can create key tags printing in any size, shape and configuration you need. Looking for printing on tags cut to your logo shape? We can do that with you. Does your custom key tags printing project call for three key tags attached to one plastic card? We can do that for you. From custom printing sizes to unique key tag configurations, we're the key tags company that always says . . . Yes, we can do that!
Offline key tags printing orders.
For most of our custom key tags printing company history, we've worked with customers offline. While we've applied those many years of experience to our online key tag offering, we realize that sometimes you need "live" help. Depending on your key tag printing needs, we can work with you through instant chat, toll free calls and email. If you like, we can possibly arrange an on-site visit to discuss your printing needs face-to-face. When you're looking for live help with your key tags printing project, reach out to us in the way that best suits your needs.
Looking for custom key tags tips? Follow this link to learn more about Custom Key Tags Tips.
Custom key tags printing from the leading key tags company. Providing custom key tag printing solutions for every application. Instant online pricing and ordering.
Check out our other plastic card printing products.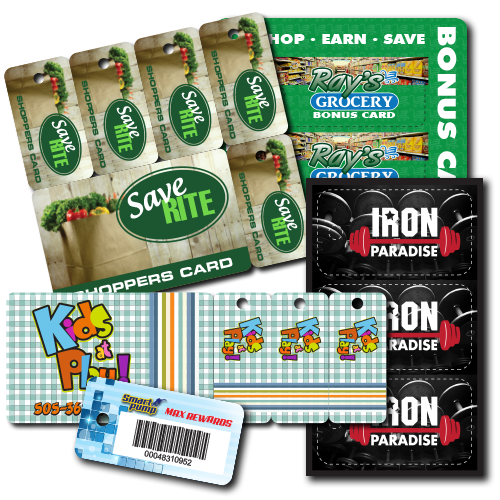 Related Products