Asset Tags
LET'S GET STARTED
Choose Your Design Option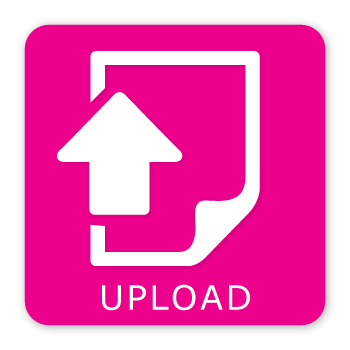 Upload your completed design, and we will send you a pdf proof for your final approval free of charge!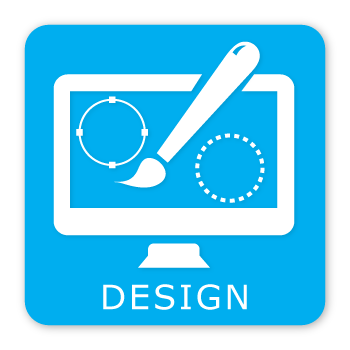 Create your own design using our easy Online Design Tools!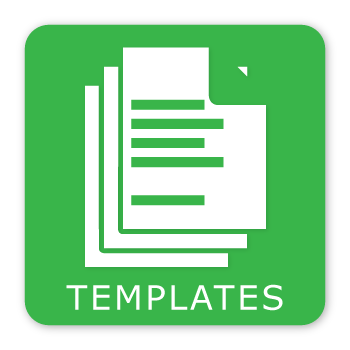 Need help with your design? Download our free pdf templates to help.
Upload your own custom asset tags design.
This is the right asset tags printing service for you if you have artwork ready-to-go. This service for an instant online price, shipping cost estimate and easy artwork up-loading. Check out our value-driven pricing today.
We're the asset tags company that offers you these useful benefits:
Instant Online Pricing
Popular Sizes
Choice Of Materials & Colors
Low Minimums
Volume Discounts
Fast 5 Day Turnaround Time
Design your asset tags printing project online.
If you need design help, this is the asset tags printing service for you. We provide the design, you add your content and we print what you see!
We are the printing company that gets you professional asset tag design results – with no experience needed.
Here's how online asset tag design works:
Click On A Design
Choose Your Colors
Upload Your Logo
Paste In Your Text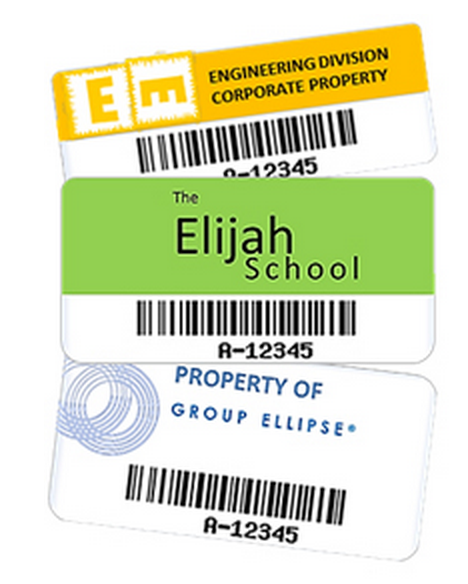 About our asset tags
Four our ways to order.
Price your asset tags and design them online
Order asset labels that you can print yourself
Work with us live – online or off
We offer the same great asset tag printing value no matter how you choose to order.
Six Asset Tag Materials to Choose From:
White Vinyl
Shiny Silver Polypropylene
Matte Silver Polypropylene
Brushed Silver Polyester
Dull Gold Foil
Shiny Gold Foil
Fourteen Different Asset Tag Colors:
Black - Brown - Burgundy - Golden Yellow - Green - Hunter Green - Orange - Process Blue - Red - Reflex Blue - Teal - Violet - White - Yellow
Six Asset Tag Sizes:
¾" x 1 ½" - 1" x 2" - 2" x ¾" - 2" x 1 ½" - 2 ½" x 1" - 3" x 1 ½"
Asset tag printing is done on white vinyl or mylar. Your printing will be done in full digital, all matte colors; we recommend that black be used for numbering. You are able to use up to six digits with the prefix number of your choice. Additional asset tag or property ID labels numbering options are available upon request; just contact customer service to get started.
If you need a corporate, franchise or multiple location asset tag printing solution, please let us know. We are the asset tag company that delivers asset tags printing and fulfillment solutions to organizations of every size across the USA. Let us know, too, if you need property ID labels or asset tags in different sizes, or materials.
We are ready to be your property ID labels or asset tag company.
We're the leading asset tag printing service. Choose us when you need a dependable asset tags company to provide quality property ID labels at an affordable price.
See more custom labels printing choices.